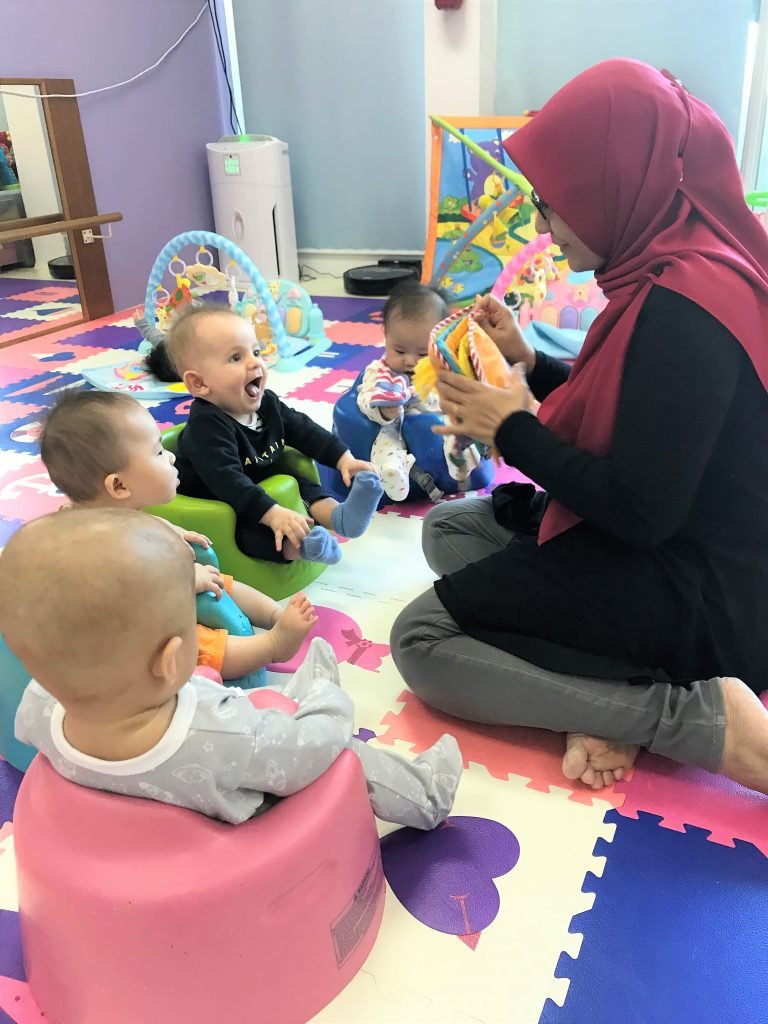 CHERIE HEARTS kindergarten brand
CHERIE HEARTS is a top-level international education brand specializing in high quality innovative child care service and taking preschool education service as the core. It has national reputation, influence and very advanced teaching idea from the UK, with its curriculum inspiration from multicultural pedagogics. CHERIE HEARTS'pertinent multicultural curriculum enhances children's comprehensive and overall growth, makes the children to experience individual achievement, and creates endless study happiness.
Part of the honors CHERIE HEARTS won:
"Award of Child Care Center with Healthy Diet" – issued by Health Promotion Board Singapore and Ministry of Health. The Kindergarten provides the most healthy and excellent meals and foods and promotes the preschool children to form healthy diet habits.

"Singapore Promising Award" – an award and certificate of the systematic and most promising franchise operation record of FLA.

"Excellence Award of Work and Life" – issued by the Tripartite Commission on Work and Life Strategy of Singapore.

Singapore Prestige Brand Award" – issued by ASME, to reward the enterprises having good brand reputation in Singapore.

"Award of the Most Beautiful Garden Campus" – issued by the National Parks Board, the students build their campus garden by themselves, which not only strengthens the students' hands-on ability, but also beautifies Singapore-the country of garden.
MINDCHAMPS kindergarten brand
MINDCHAMPS is the biggest and top end preschool education brand of Singapore. As per the data from Study Report of Independent Market, MINDCHAMPS PRESCHOOL occupies 37.1% of the market share of high end private kindergarten of Singapore, ranks first in the market share of medium and high end preschool education, and is a winner of golden award of Singapore franchise operation brand. Our competitiveness lies in that we own our own international research group and curriculum R&D team, with the members from preschool education, child psychology, neurology, music and rhythm and other different fields.
Part of the honors MINDCHAMPS won:
"Start Small Dream Big" – issued by ECDA, encouraging the preschool education school to create real sense study platform for children.

"Outstanding Award of Clean and Green Sports" – issued by National Environment Agency of Singapore, rewarding teams having outstanding contribution for green environment protection.

"Award of Kindergarten Health Diet Plan" – issued by Health Promotion Board Singapore.

"Most Influencing Brand Award of 2016-2018" – issued by Influencing Brand Investigation Association of Singapore.

"Excellent Curriculum Award of Children Psychology and Preschool Education Internship" – issued by Ngee Ann Polytechnic.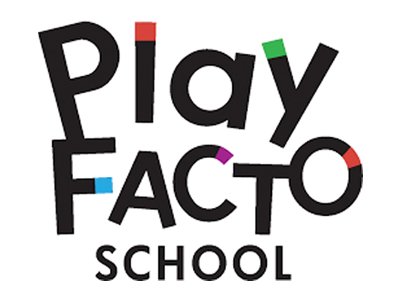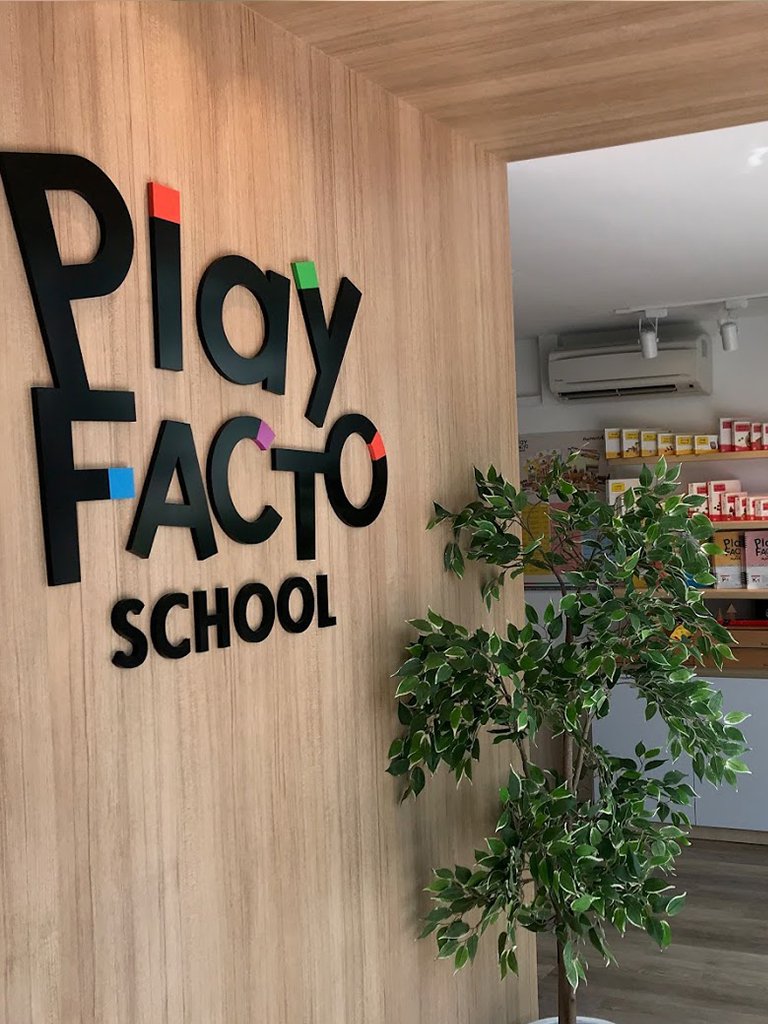 PLAY FACTO education brand
PLAY FACTO is a top end child-care brand of Singapore. We provide excellent student care and creative mathematics enrichment curriculum. The interesting preschool mathematics, the best-selling point, is a mathematics teaching system developed together with expert and elite team of preschool education of South Korea, advocating experimental learning method. Experimental learning is developed to adapt to children's natural curiosity, supported with scientific teaching aids to cultivate mathematics thinking. The system has been taken as official mathematics teaching contents by Singapore government primary school.
Part of honors PLAY FACTO won:
"Certification Center of Positive Education" – certified and issued by Australian PESA. We are the only winner of this award in Singapore. Reward teaching institutions with very positive teaching mentality and method.

"Singapore Promising Award" – an award and certificate of the systematic and most promising franchise operation record of FLA.

"Mathematics School with the Best Games Fundamentals Teaching of 2018" – issued by Singapore ECDA. Encourage innovative mathematics teaching mode taking interest as the cutting point.
Royal Kids International Kindergarten
Royal Kids International Kindergarten is a semi-public welfare international brand of early childhood education founded by Singapore International Education Group, which is dedicated serve as a link for exchange of preschool education culture between Singapore and Asian countries.
Royal Kids International Kindergarten take references from Singapore high-quality resources in preschool education research to achieve the transnational exchange and dissemination of excellent educational experience and achievements.
By using the integration of various good practices and theory approaches, the preschool education in Asia-Pacific countries can innovate educational methods and improve the quality of education from the perspective of international Schools.
The teaching mode of English foreign teacher + small staff child ratio in Royal Kids International Kindergarten enables children to establish rules, familiarize themselves with daily self help skills of life, master communication skills, exercise physical fitness and skills in the English context.
At the same time, international kindergarten is able to bettee stimulate childrens positive social emotion, guide children to possess appropriate social behavior, shape children moral character and cultivate childrens social emotional development , and finally realize our purpose of running a school: cultivate world citizens from an international perspective!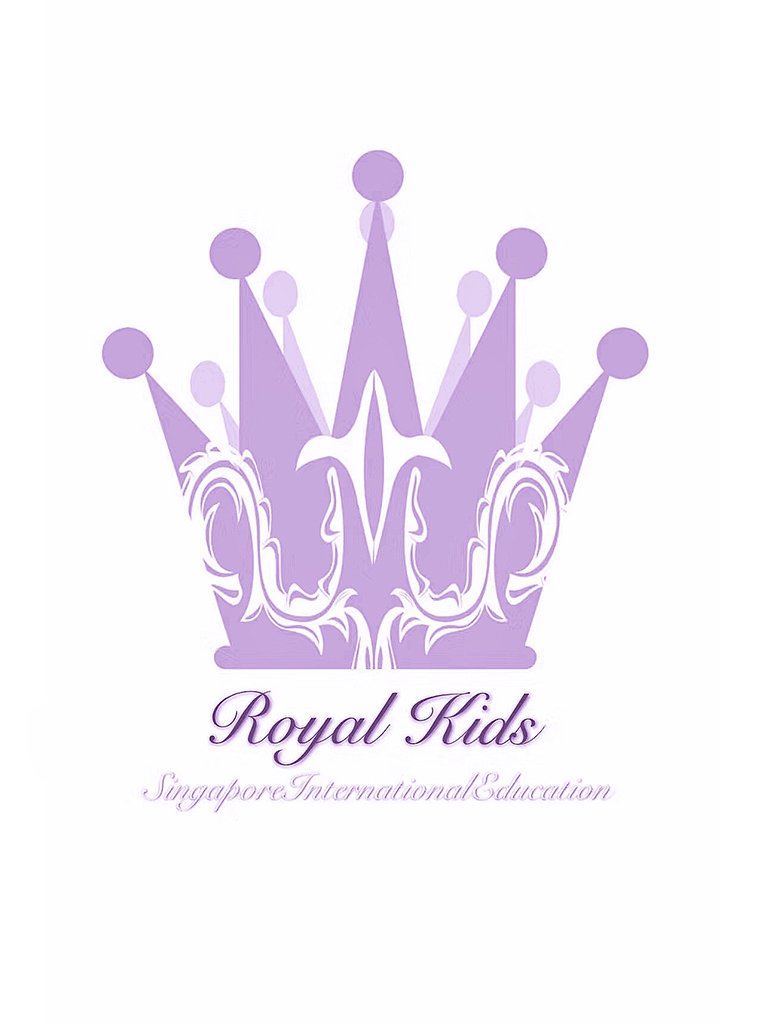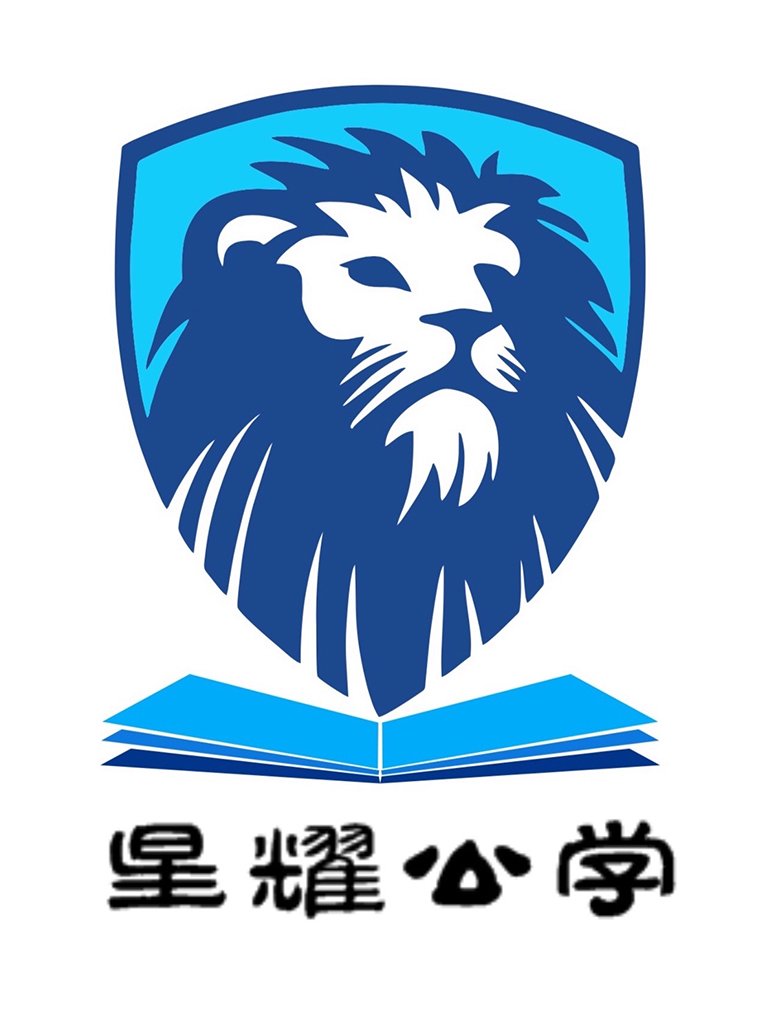 Star International School
Star International School is an international school brand with Asian characteristics created by Singapore International Education. Taking into consideration of the world's best preschool education Approaches in, we carefully designed and optimized our education philosophy and curriculum , and aims to foster elites.
With quality international teachers coupled with full student centered English curriculum and small staff child ratio, We are widely recognized by Asian partners and many parents!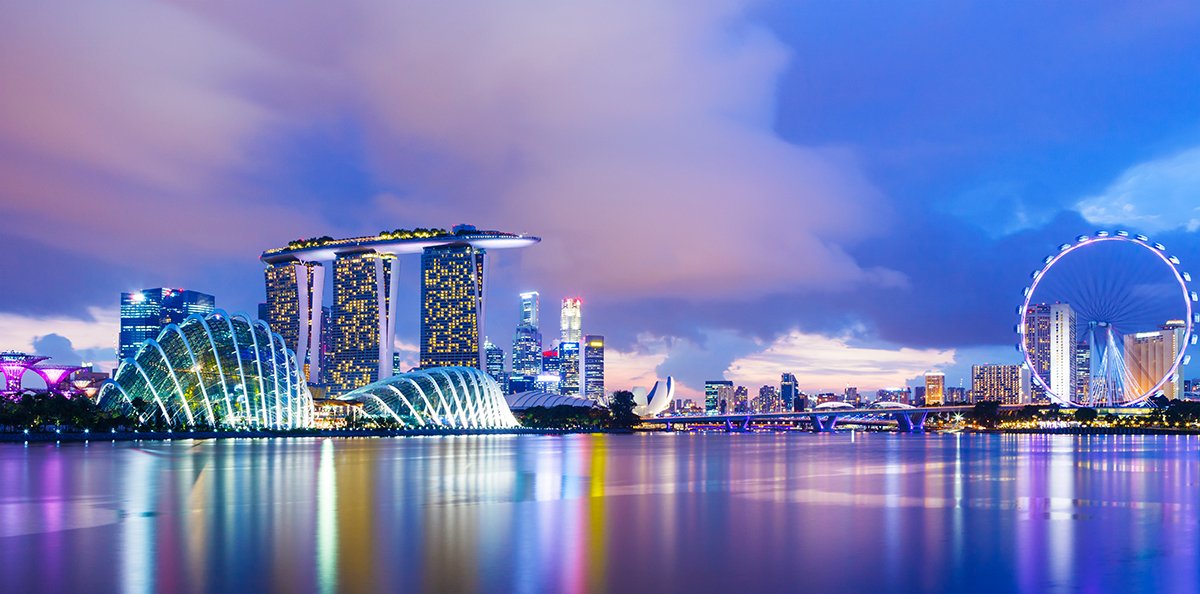 AWARDS